Here is the finished 'new' project!!!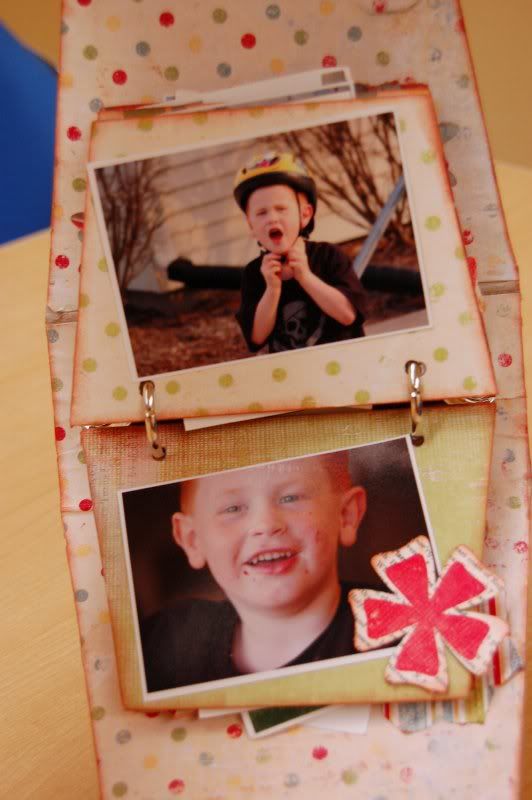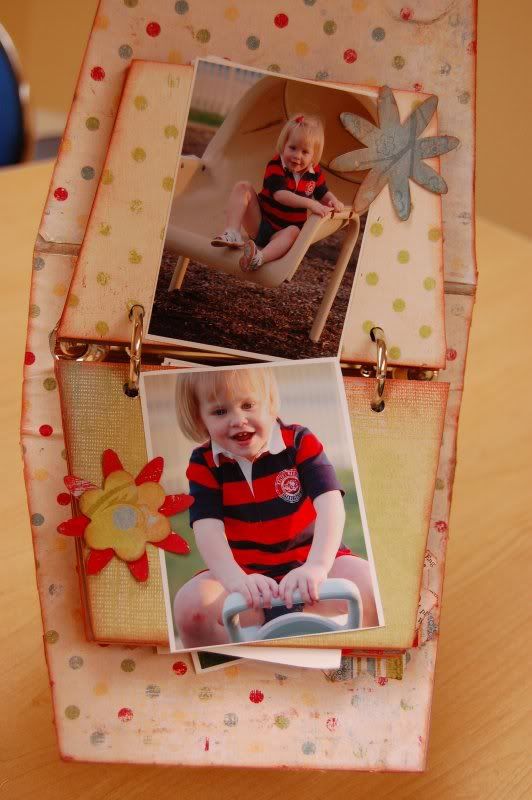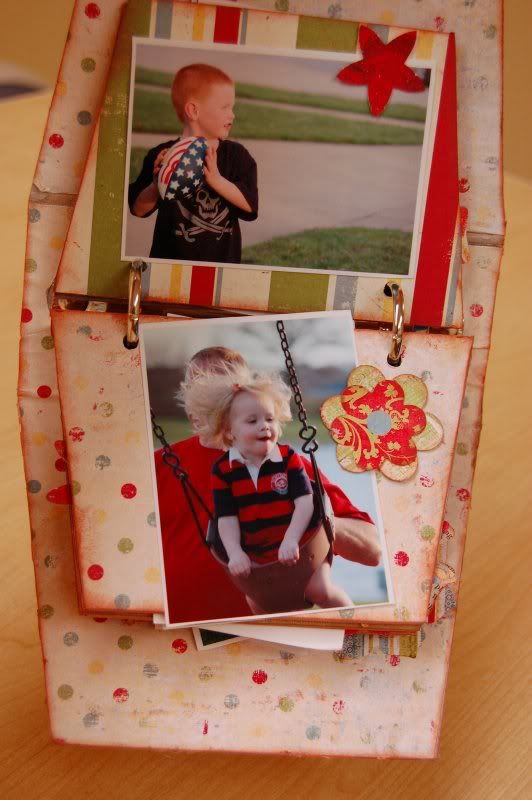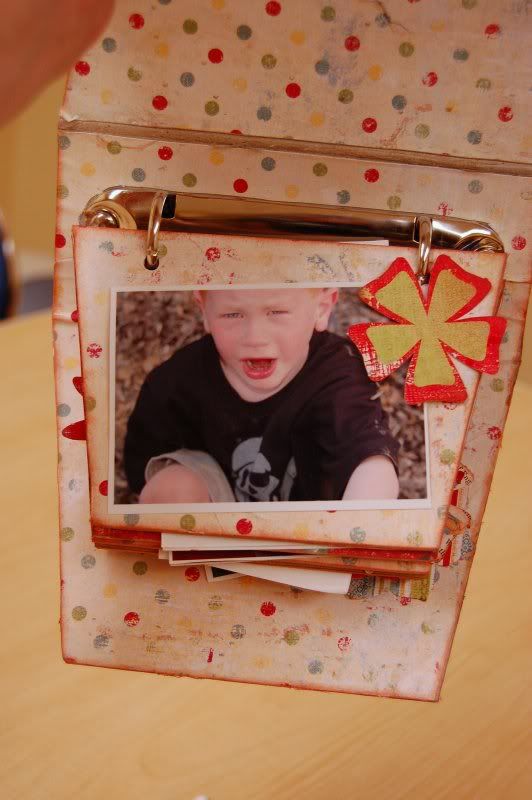 All my girls loved the new purse! They said it was even cuter than the 1st version. YAY!
There are 2 extra kits (at least there were a few hours ago) at the store. If you are interested in purchasing one, please email me or leave me a comment.
Look even an apple for the teacher! Ok, not really! Amy is preggers and brought a snack to make it through class.
Look how proud Jennie was of her purse! Actually, Jennie is hilarious! I was talking about using the templete I made to make the paper go over the handle and how to just cut a slit to slide it over the handle... Well, Jennie just says, "Why don't we just take the handle off?" LOL. Well, cause you are smarter than me girl! I didn't know the handle came off! (hehehe! you know I am teasing you Jennie!)
Thanks again to Maya Road and my class gals for being willing to roll with the punches!
Have a Scrappy Day!