This was my 1st time Vegas EVER! I really didn't see much of the city because we stayed off site about 15 mins. I really had a great time and the We R Memory Keepers Team was AMAZING! SO much fun and great, kind people!
Laurel and Stephanie did run me to 'Target' (which was side-tripped to the Bellagio to see the Fountain Show!)
I am still recouperating and getting used to the time change back. UGH.
I did get to meet up with some great gals at Memory Trends! Here are a few pictures from my visits:
Collette(++Windmere++) and I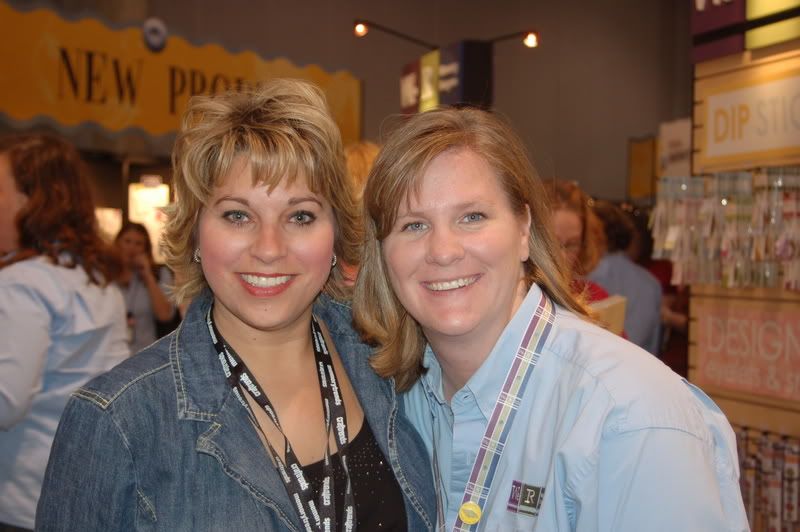 Picture It Page Frames Girls (Kim Moreno, Me, Holly VanDyne, Tara Tuck)

Me and Renee (Hi Gina!)

Me and Lynn Eon (owner of iamascrapaholic.com)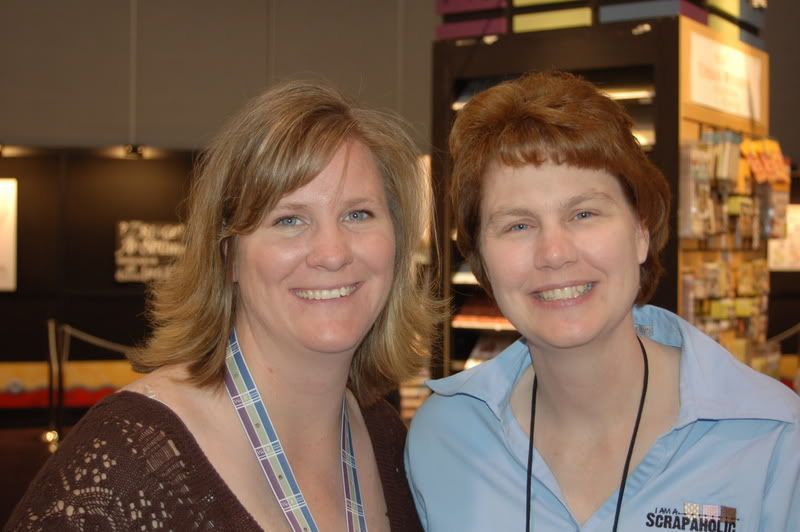 Me and Kim Kesti (Thanks Amy Goldstein for taking the Picture!)


Here are a few quick layouts I did yesterday for Scrapper's Daily Dose: