This month at
Artistic-Embellishments

Alana's Kits are Color -- Metallic and Theme -- Flowers
Here are my projects using the kits. These were fun to play with and a true challenge for me. When we desing with these kits, we can use any papers/stamps and paints that we want but, ONLY the embellishments that are in the kit. That's always the challenge but, the fun part too.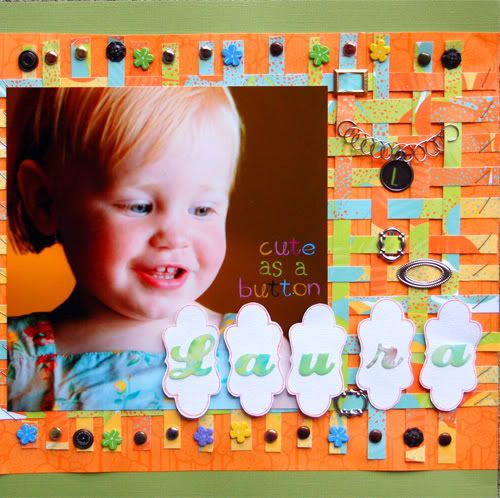 This month we had ribbon slides in the metallic kit but, no ribbon...hmmm... So, I used paper strips with the. I LOVE how that turned out!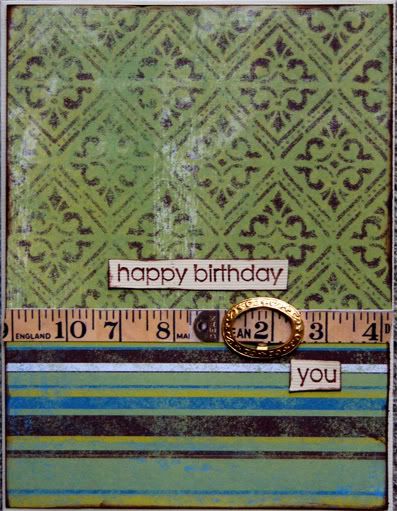 These are the 2 things I did with the Flower Kit. Again, Playing with things that I normally wouldn't but, FUN FUN FUN results!