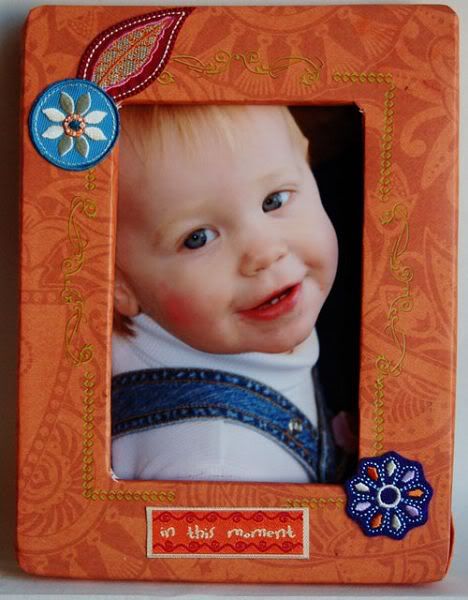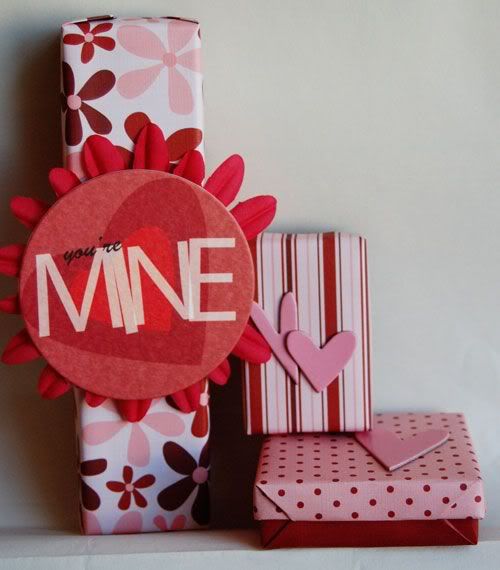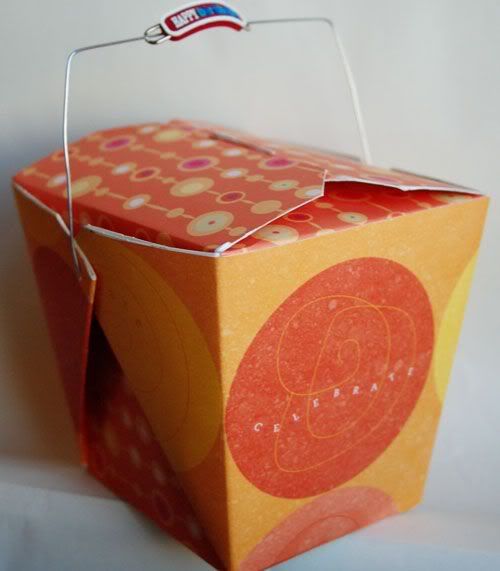 Here are the last of the projects. I am so excited to hear what Lorene thinks of them. I hope that her picnic goes off without a hitch.
The kitty mini album was completed using pictures Jane was kind enough to loan me. I had alot of great peas offer up kitty pictures late at night so I could get this finished. (My mom is going to be sad I didn't ask her... I knew
she was in bed. ) ;)
Done with these projects and on to the next. I have a class tonight at Memoirs. It's a really cute Vacation Mini Album using Making Memories product.
Here's a link to it at 2peas:
http://twopeasinabucket.com/album_display.asp?album_id=39808